Education through Music
Training program for Music faculty by Rhapsody Music Foundation
" We cannot create observers by saying 'observe', but by giving them the power and the means for this observation and these means are procured by the education of the senses. "
– Maria Montessori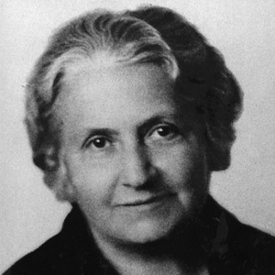 At SF, we believe that education must not be a one-dimensional collection of facts, but developing of skills to integrate the senses. To this end, we put together faculty to impart Music and Dance to children in some of our schools on a weekly basis. The classes are integrated into the school time-table for grades 3 to 8.
Yet, it is often found that such art forms remain the privilege of a select few and are beyond the reach of all children. Hence, to popularize music and dance and make it accessible to all children, we partnered with Rhapsody Music Foundation (RMF).
RMF is a Chennai- based organization, established with the vision of using music to build skills to impact cognitive academic skills. This is done through teaching songs from many languages, teaching through activities based on rhythm, pitch, tone etc.
The purpose of the partnership was two-pronged:
To encourage students to build their skills in areas other than academics
To hone their skills in other areas that can positively impact learning in academics.
The training program for our Music faculty was conducted on 19th & 20th September 2016, at Vasavya Mahila Mandali, Vijayawada by Mr.Anil Srinivasan, Founder, RMF, Dr. Sudha Raja, Principal, RMF and Ms. Shruthi, Senior Faculty, RMF. Seven musicians from Vijayawada who are part of the Mission 100 – Krishna District schools Music education programme participated.